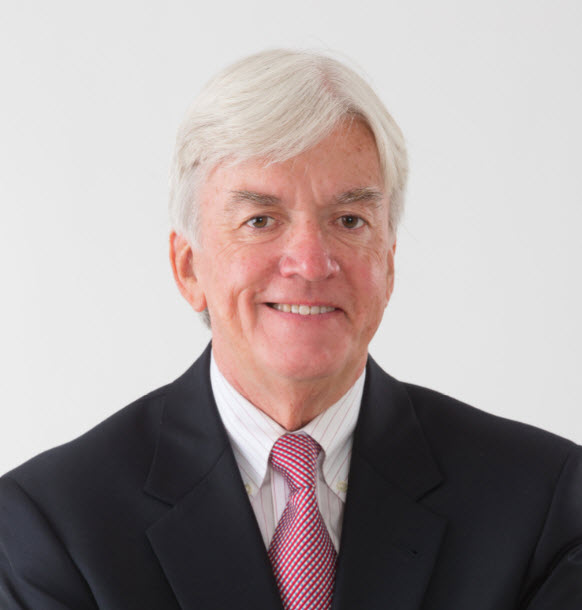 Bob Foley
Robert T. Foley is a former Franchisor and Franchisee, Thought Leader, Author, Blogger, Podcast Host, Speaker, and an Alternative Career Coach.
Educated as a Social Worker at Providence College. Bob decided that his true calling was to enter the field of Human Resources initially and then he ascended to the CEO ranks practicing his corporate craft in the Hospitality, Franchising, National Association, Publishing and Financial Services industries.
Bob heard the call of the franchise business several times during his career serving both as a 600-unit Hotel Franchisor CEO and as a three-time franchisee owner/operator in the home improvement, business development and executive search sectors.
Bob has seen the franchising business from all sides of the prism and now stands ready to help coach you – his next franchisee candidate. He believes strongly that franchising is the best avenue to help people scratch their entrepreneurial itch.
Why? Because today it takes a Renaissance Warrior who has paid their dues in their "current career" to do what they want to do not have to do to give them hope, excitement and joy in their lives.
Bob personally knows the challenges of your work life. In many cases that is what defines you as an individual. It is what gives you your personal and public identity. Bob left his extensive corporate career in the rearview mirror and after his transition, decided to dedicate his life to transforming candidates into Renaissance Warriors by investing in a franchise business model.
That is how he found a home at, "The You Network", where he practices his craft of helping people find their new purposeful work life. This period of reflection, with Bob, sets his clients on a path of their choosing armed with several possibilities and the right introductions.
You can contact Bob at "The You Network" ([email protected]).