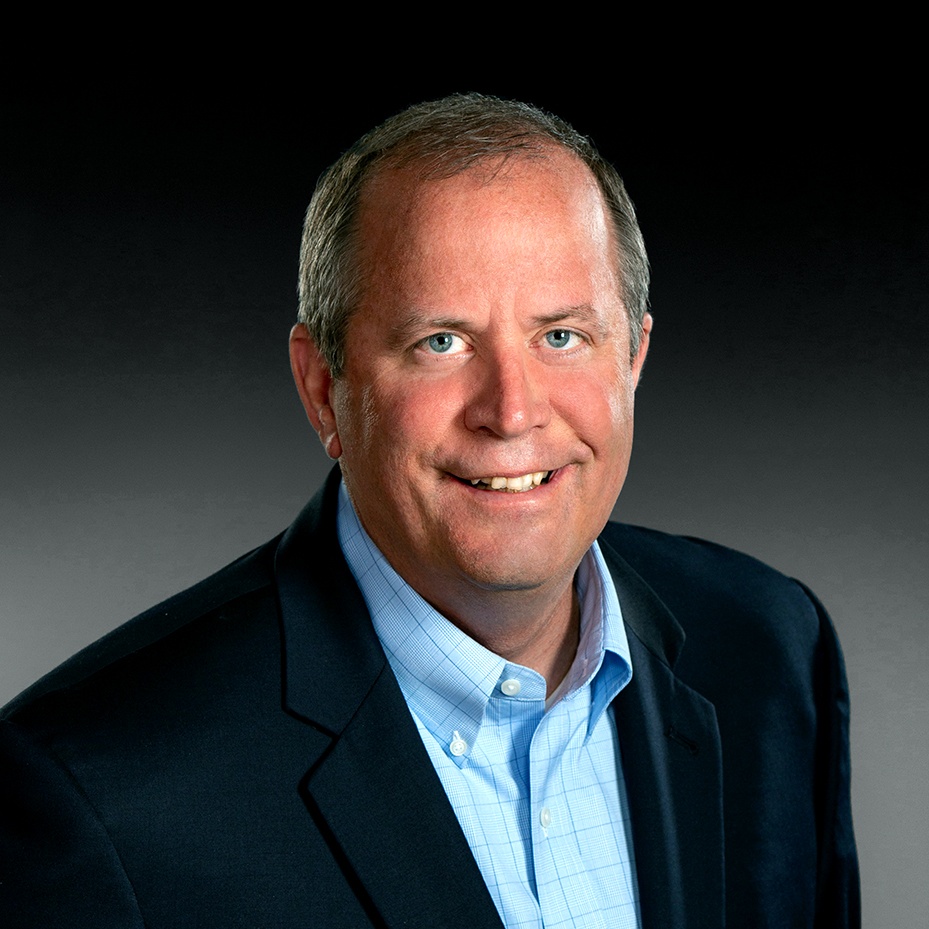 Jeff Kahl
As a seasoned business owner and avid entrepreneur, Jeff has developed, from conception to execution multiple organizations in the education, non-profit, and business arenas. As a frequent world traveler and experienced networker, the vast number of colleagues and friendships he has acquired is one of his greatest strengths, along with business strategy. When consulting someone on next steps in their career ambitions, every franchisee will want the advice and support of someone who can handle skillfully the business tangibles, and navigate the untold number of variables, that will surely arise in their pursuits. Jeff is that consummate, humorous, and practical advocate that will serve a client well beyond their expectations.
Coming from years of service-based organizations, Jeff has mastered the "people" process and serves each client with a listening ear, a mentor-coach mentality, and lots of personable and humorous illustrations that get right to the point. Of course, deciding on a journey to own a franchise is a delicate balance between multiple disciplines and interests but the system The You Network uses, coupled with a capable consultant will bring immediate insights and action steps to your journey.
Most recently, Jeff has managed a non-profit in Wisconsin that services thousands of young people and families annually; and founded an exceptional international high school that services students from around the world. With his remarkable team, which he gives a lot of the credit too, they built a reputable and attractive school for the global community on a stellar private 400+ acre campus. With the delicate nature of school accreditation, high-end certifications, hiring and training qualified and impacting staff, recruiting international students in 30+ countries, and the endless marketing; along with all the other skills necessary to build a business, one can trust Jeff with your next career move.
If you are interested in discovering a franchise that fits YOU; and how it can help your future personal satisfaction, as well as build your financial path forward, feel free to contact Jeff for a free consultation. Contact Jeff Kahl at 704-989-8517 or [email protected].
While Jeff has business interests all over the world, he and his wife, Carol, live in Charlotte, North Carolina where they love cookouts, golf, and laughing about anything or nothing at all.