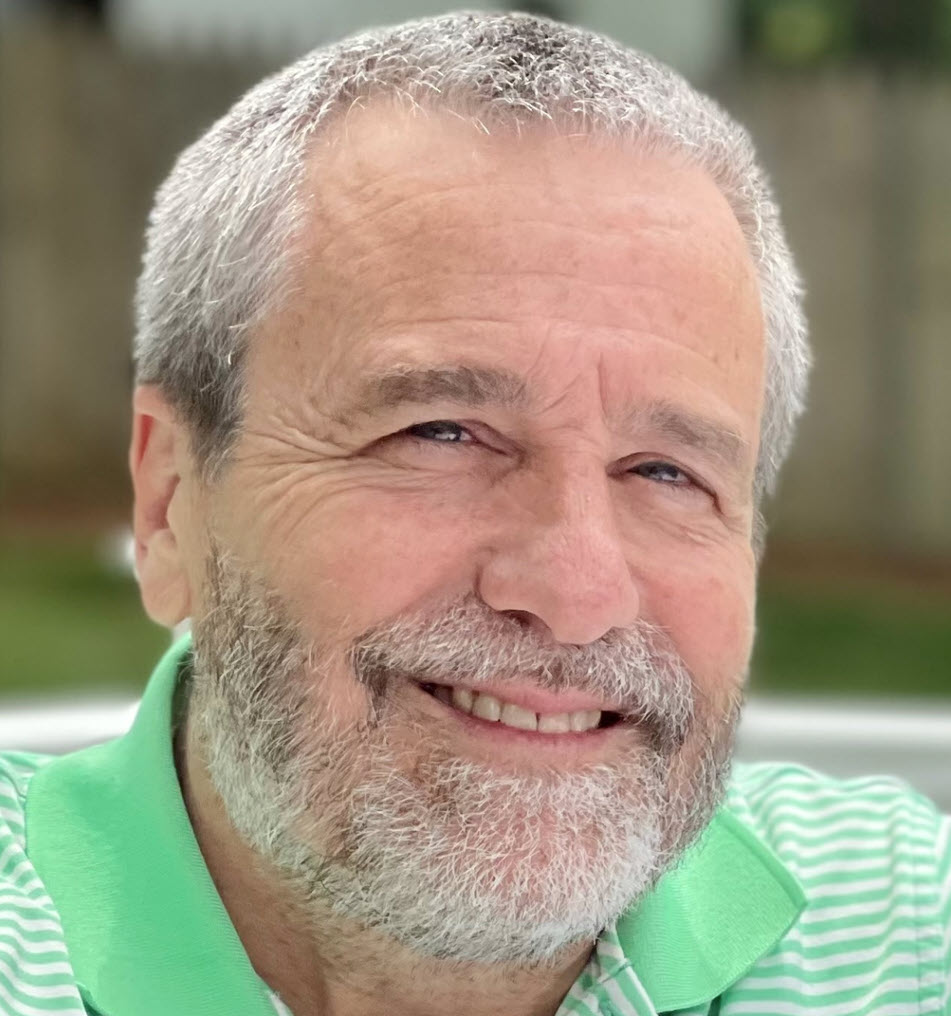 Mike McGee
Mike is a CPA with 39 years of sales management, finance and operations management, and strategic planning experience.  He is a results-oriented leader known for innovative ideas and promoting growth through solid management by developing organizations, establishing goals, measurement systems and motivating others. 
He received his Bachelor of Accountancy degree Cum Laude from the University of Mississippi.  Upon graduation, he entered public accounting with one of the pre-eminent Big 8 accounting firms at the time and spent 4 years in the public accounting sector with an emphasis on tax.  He then transitioned into the private sector holding various financial roles with the North American division of the 3rd largest insurance brokerage company in the world.  From there, he became the CFO of the largest advertising and communications agency in Memphis, TN.   While at the agency, Mike led the strategic review and change/implementation of the agency's technical management system.  Based on his experience and expertise, he then launched his career into the technical world of software sales for advertising, marketing, and communications agencies across North America which he has done for the past 23 years. 
As part of his role, Mike provided strategic management consulting services guiding agencies thru the evaluation and adoption of critical software solutions that provide ongoing utility to ensure productivity and profitability in agency operations.  Mike enjoyed tremendous success by adopting a consultative advisor approach with his clients.  I
n 2020, Mike decided to pursue the dream of owning and operating his own business by purchasing a Minuteman Press franchise, followed by a second location in 2021.  He owned and operated these until 2022, when he sold the franchises. 
Using his extensive experiences from the business world and owning and operating two franchises, Mike is well-positioned to provide executive guidance and lead you through the process of evaluating and selecting the right fit and the right franchise for you that aligns with your personal and financial goals.
Mike currently resides in Oxford, MS, home of the Ole Miss Rebels.  He can be reached via email at [email protected] or by phone/text at (662) 513-3374.