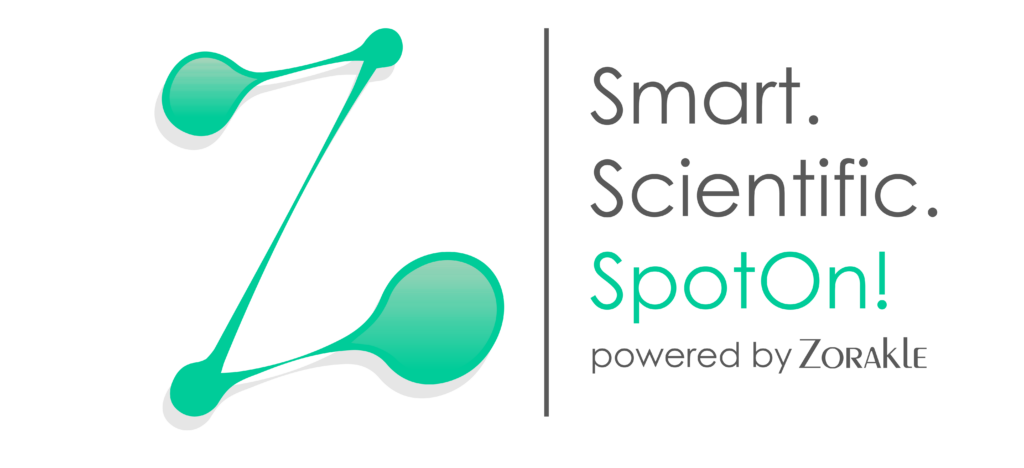 Compatibility + Competencies = Performance

It's quite simple franchisee-franchisor Compatibility combined with Complementary Competencies will lead to Performance.
That's Zorakle's SpotOn!®Model.

The SpotOn!®Profile measures your prospective franchisee using the following sciences:

Compatibility Modules
• Values
• Stages of Growth
• Culture
• Work Style
Competencies Modules
• Eight Core Competencies
• Sales Orientation
• Focus Preference
• Emotional and Social Intelligence

Each module provides the SpotOn!®Profile which will help you determine franchisee-franchisor compatibility and predict performance.