Our Process
The YOU Network process is designed to dig deeper and "cover all the bases" – FAR beyond just matching you to the right franchise. We want to ensure that you ultimately make an informed choice that is right for you.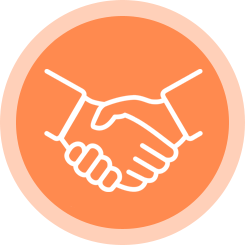 Getting Acquainted
It's all about YOU. Everything we do, from getting to know you to our in-depth consultation, is focused around you and your goals so we can find the very best fit for your lifestyle.
Introduction and Evaluation
We introduce you to up to 8 franchise brands and help you pick the ones that "fit." With education, experience and our Personal Success Strategy, we guide you through the unique mutual due diligence process from beginning to end.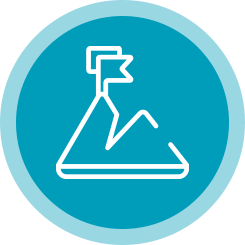 Success On Your Terms
You ultimately decide which company, if any, meets your needs, desires, resources, objective and goals. We're here to help you before and after the purchase.
With The You Network, you will never feel that there is something you have missed.  Together we will "turn over all the rocks" and help you envision what franchise business ownership will mean to you.