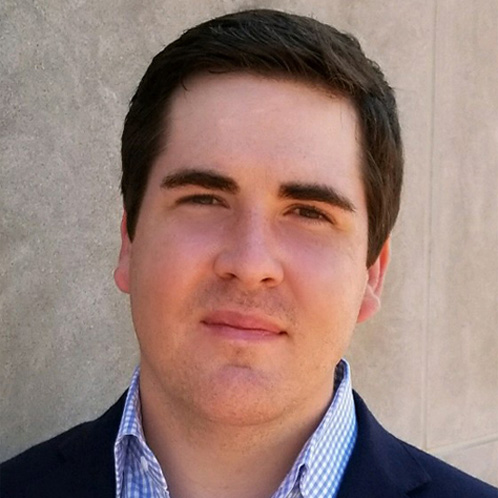 Bradley Neave
Bradley Neave, Vice President and Senior Consultant with The You Network, started his journey into franchising where you find yourself today – having the desire to get into business ownership, but unsure of how to navigate the process. He placed his trust in a proven franchise consultant, which turned out to be a wise decision. Since then, Bradley has gone on to buy, grow and sell single unit franchises, master franchise territories, and a multi-million-dollar private sector business.
Prior to joining The You Network, Bradley, most recently owned and managed the largest area developer territory in the Speedpro Imaging system. He was also a successful franchise broker with FranNet, before stepping down to join the franchise development team at Speedpro Imaging.
Drawing on his experience as a business owner, area developer and as part of a franchise development team, Bradley has a unique understanding of how to thoroughly evaluate franchise systems. He uses his expertise to help you determine which, if any, franchises are a good fit and will coach you through all the aspects of your validation and evaluation process. Bradley also has the real-world experience and contacts to provide you with relevant legal and financial guidance throughout the course of buying your business.
With your future success at stake, wouldn't you want to work with a consultant who has been in your shoes today, tomorrow and beyond?