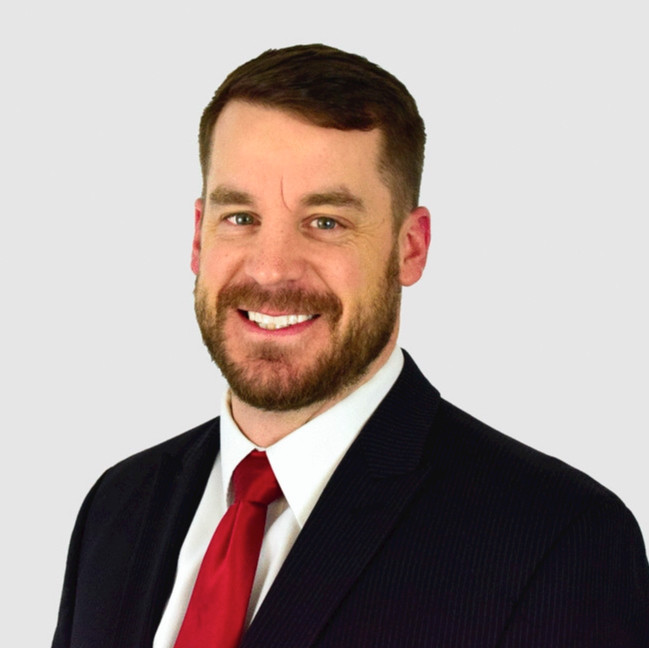 Cory Lyons
     Cory Lyons, Senior Franchise Consultant with The You Network, has been in franchising for over 20 years. His career started in operations as Franchise Support for Applebee's International. He then transitioned his operational position to the fitness industry with Lift Brands. At Lift Brands, he led large teams as the Director of Operations and transitioned to Franchise Development. As Director of Franchise Development, Cory oversaw all aspects of franchise sales, real estate, and construction for the second-largest fitness company in the world.
After leaving Lift Brands, he continued in the wellness sector as the Vice President of Franchise Development for Perspire Sauna Studio. Cory was also responsible for franchise sales, real estate, and construction in this position. He left Perspire Sauna Studio and joined Steele Brands Management. In this role, Cory was responsible for sales and development for three fast-casual restaurant brands.
Cory found himself in a similar situation that you are in. He has worked for and worked with entrepreneurs his whole successful career. He has seen the franchising business from all aspects and decided to become an entrepreneur. Cory is ready to assist you in finding the best franchise for you.
Cory found his home at "The You Network," where he continues to master his craft and looks forward to helping people find their new purposeful work life.
You can contact Cory at [email protected]