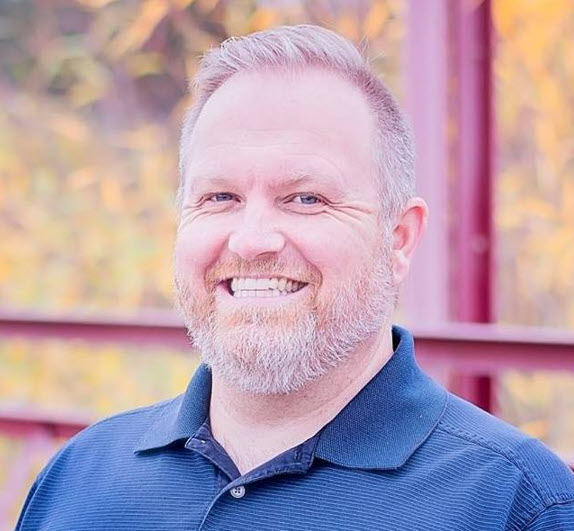 Craig Campbell
Craig Campbell has been in the franchise industry for over ten years as a multi-unit franchisee, National Franchise Sales Director, a member of the C-Suite team, and a franchise development consultant. This experience provides him with the unique valuable perspective to help his client's business dreams become a reality.
Before franchising, Craig spent ten years in sales management in the radio industry and a brief stint as a producer and post-game host for a local station's Utah Jazz game coverage. Simultaneously he built Humble DJ, a corporate and wedding event planning business. From "humble" beginnings, it quickly grew into a small empire with the ability to plan and do up to eight weddings and corporate events daily with 20+ employees. In 2001, he sold his businesses and moved back home to Connecticut to become a Senior Account Executive with Clear Channel Communications. He earned the prestigious President's Club award for sales excellence as he serviced clients for 12 radio stations in Hartford.
In 2003 Craig made a career shift into Pharmaceutical Sales. With his ability to see unique business opportunities, Craig realized that the medical practices he called on needed a true expert to educate them. Craig became a valuable resource for doctors, earning their respect and business.
His franchise career began in 2012 when Craig and his family decided to move to a beautiful resort town in Idaho. Like many of his clients, Craig purchased a franchise and decided on an XBOX gaming concept called PLAYlive. At that time, Playlive had one corporate location, but Craig saw the potential of PLAYlive becoming a large franchise company and persuaded the Founder to consider franchising. Craig became a licensee and opened in McCall. About a year after opening, the Founder of Playlive approached Craig to help him franchise the business. Together they built the largest chain of social gaming lounges in the world with 50 open franchises and 100+ more in development. In 2019, Simplicity eSports acquired PLAYlive Nation. Craig remained with Simplicity until he joined Pinnacle Franchise Development
as the Director of Franchise Development.
Craig has a wealth of knowledge and experience and believes his servant leadership style aligns well with a franchise consultant. He considers each client's situation, ambitions, personality, financial capabilities, and management styles all unique, requiring time to listen and integrity to help each client find the best business opportunity. Finally, Craig has always thrived on seeing others succeed, and he is excited to see you find the success you deserve.