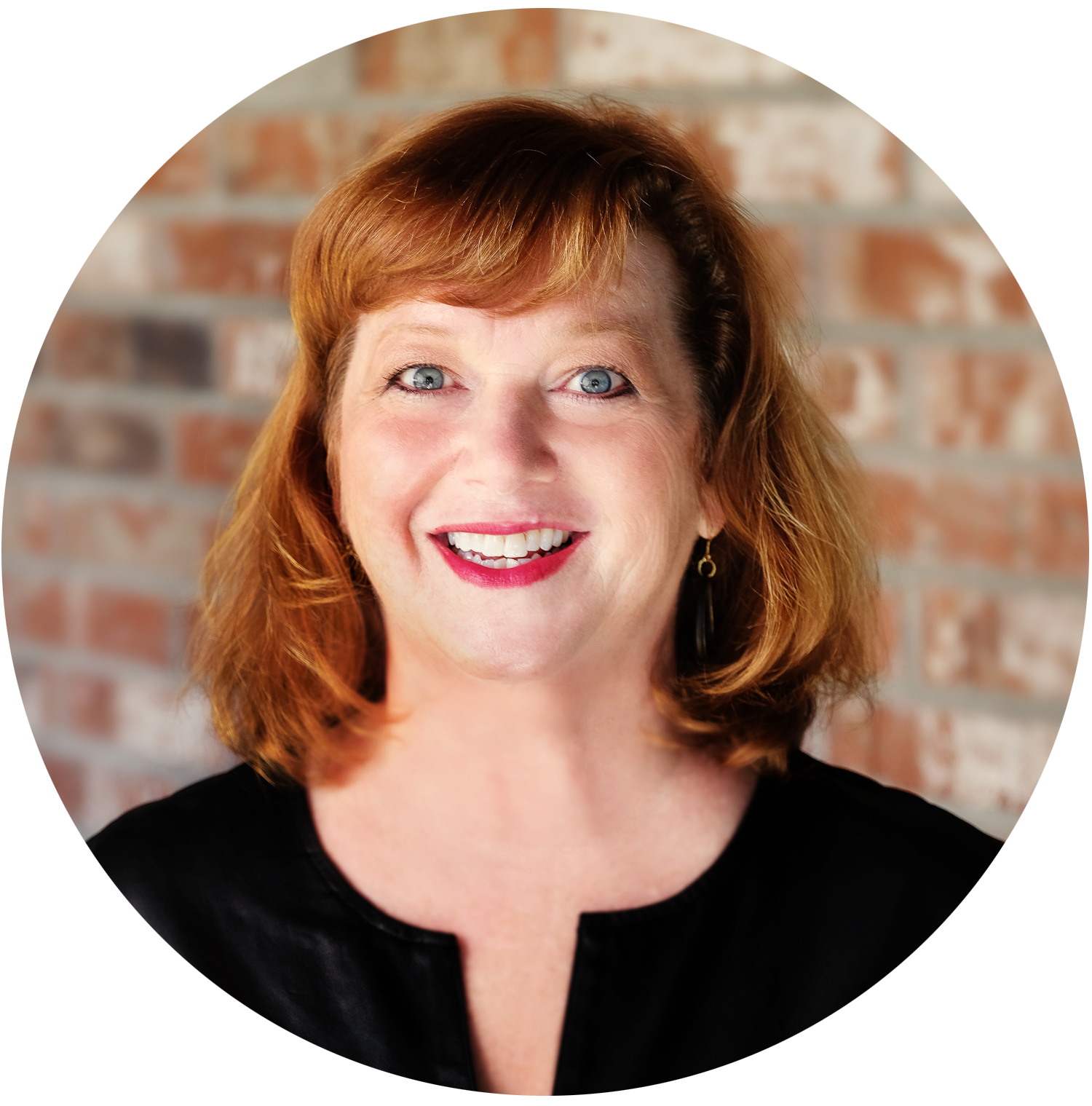 Delores Johnson
Does this sound familiar? You worked extremely hard and achieved your employer's business goals, and then "rewarded" with even bigger targets, more work, but with little financial reward and recognition. Shouldn't it really be more about YOU?
My personal mission is to understand YOU and to provide YOU with the best franchise business opportunity guidance that aligns with your passions and goals. Through a highly collaborative process, you'll gain an understanding of the franchise opportunities and process, discover some unknowns and things you may not have considered, and most importantly, develop a solid strategic plan to help you identify and secure the right business that meets your lifestyle and financial goals.

About me:
My tenure in working directly for franchisors while serving franchisees has given me the "on the job experience" and insight to help you understand how the franchise model works to determine the best solutions for you. I have more than 20 years Field Marketing experience working with well-known national and regional franchises, including Dunkin', Baskin Robbins, Popeyes, Schlotzsky's Deli, Atlanta Bread Company, and Back Yard Burgers. Acting as a corporate liaison to franchisees and managing multi-million-dollar advertising co-ops, the relationships I developed with the individual location owners gave me the expertise to help others succeed in franchising.

Additionally, I have spent more than a decade working in the Sports and Entertainment industry including professional sport venues, multi-use arenas, convention centers, amphitheaters, and Higher Education (colleges and universities). I helped my clients determine the best brands, products, and restaurant concepts to meet the needs of their consumers'. Through quantitative and qualitative insights, I developed the right brand solution to implement for each individual client to create a predictable business model.

The last several years of my "Corporate America experience" was spent in the Consumer-Packaged Goods industry. As a Senior National Accounts manager with Del Monte Foods, I built the Non-Commercial Foodservice division from the ground up which resulted in new contracts with the three biggest foodservice companies in the world which generated 25% of the overall Foodservice division sales.

I reside in Northwest Arkansas, located in the beautiful Ozark mountains which is also home to companies, such as Walmart, Tyson Foods, and J.B. Hunt. With more than 250 miles of top-tier bike trails, my favorite pastime is biking the Razorback Greenway.
Let's get started on the franchise discovery process tailored for YOU!
Office: 479.877.1887 Email: [email protected]