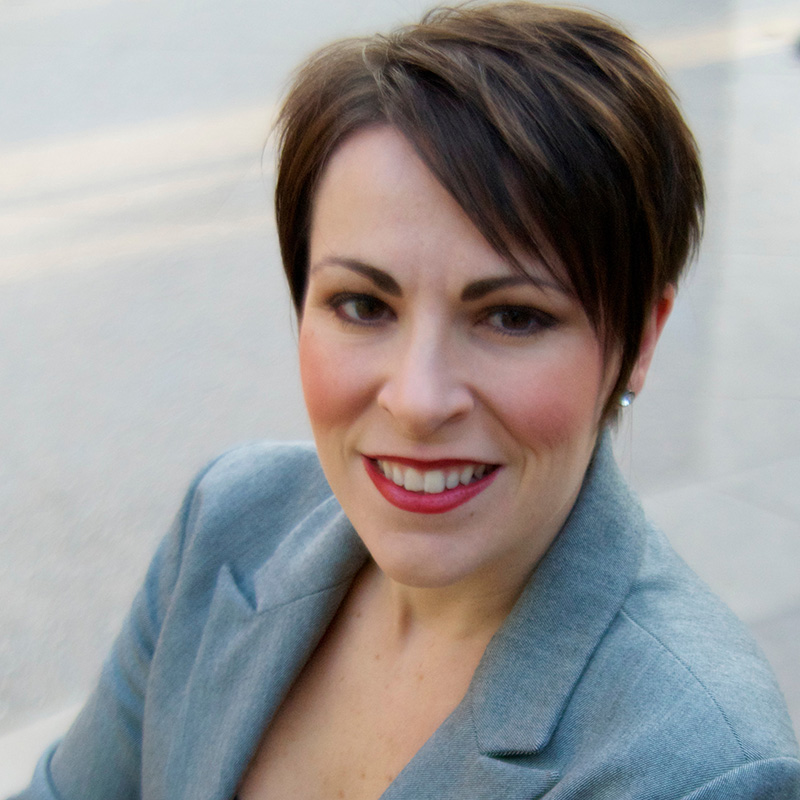 Jenny Childs
Jenny Childs has dedicated her career to working with business owners and has helped hundreds of people recognize their dream of business ownership. She has worked in all facets of franchising including: franchise development, franchise operations and franchise funding. She started her career with Fidelity Investments working directly with small business owners to establish a retirement plan strategy for their company. Jenny enjoyed working with entrepreneurs and realized she wanted to help others take the leap into business ownership. She joined Snelling and Snelling, the second oldest franchised company in the United States. In her role at Snelling, she handled the recruitment of franchisees and assisted in helping new Snelling franchisees open their franchise. With Snelling's fifty year history in franchising she learned about the history of franchising and what it takes to take get an aspiring entrepreneur into business and successful. After a few years at Snelling, she was recruited by Express Employment Professionals as the Sr. Director of Franchise Development. Express Employment Professionals is the largest Staffing Franchise in the world with over 650 locations through the U.S., Canada and Africa. Jenny was responsible for expanding the Express franchisee base with the recruitment of new franchisees. Also, she created a program to allow existing staffing businesses to 'convert' their staffing business to an Express franchise. After a very successful run at Express, she was recruited by FranFund in 2009, a premier franchise funding company. Because of Jenny's financial background at Fidelity and her franchising background, she quickly became a Sr. Funding Consultant at FranFund and one of the most respected financial executives in the franchising industry. She helped hundreds of people each year establish their funding strategy so they could become business owners.
One of the things you'll find out when you talk to Jenny is that she is very familiar with most areas of the country as she has traveled quite extensively in many of her previous positions. This aids her in helping clients to understand the types of businesses that may work in their area. Also, she has helped to place people in thousands of different franchises. This allows The YOU Network clients to benefit from her in-depth knowledge of the many types of business models within franchising.
Jenny encourages you to call her – she really knows what it's like to be a business owner – and can help you understand the kind of freedom you gain when you finally "make the move." And, as an independent consultant with The YOU Network, she's here to help you make an educated decision that will put you in control of your future.