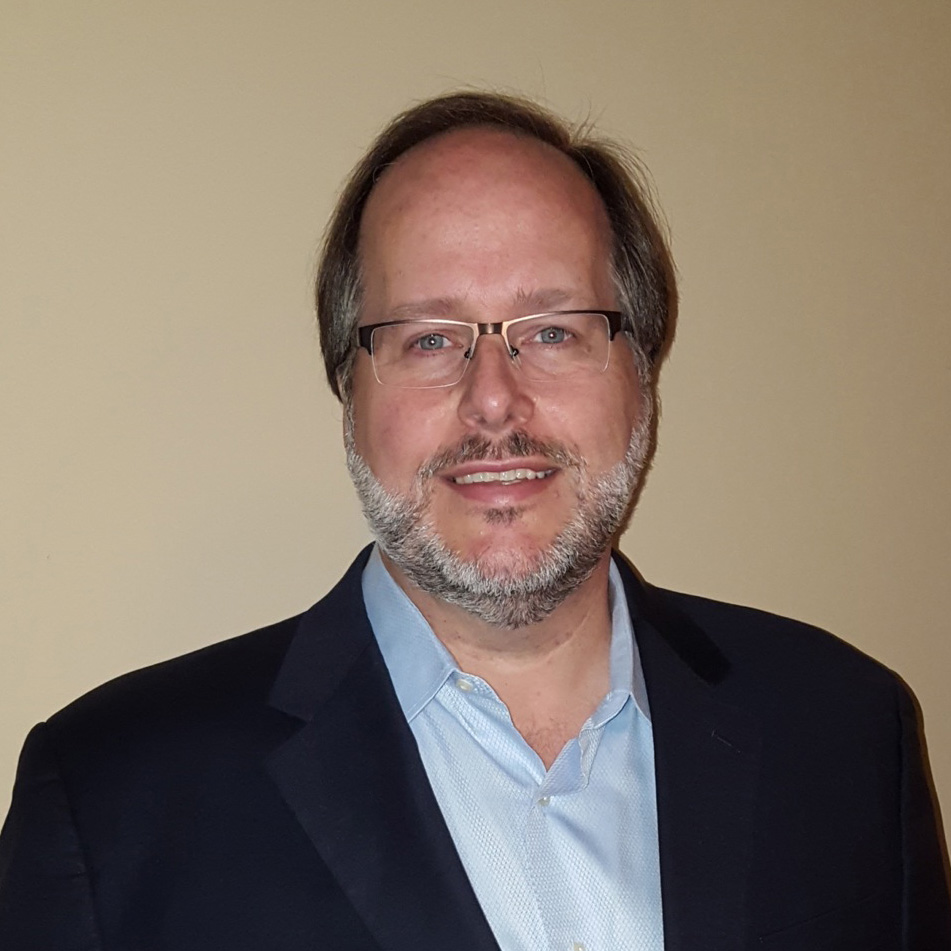 Mark McClellan
For those who are seeking counsel about the world of business ownership, it is doubtful they will find many resources with greater depth and breadth of knowledge than Mark McClellan.
With 30 plus years of franchise, business development, and strategic planning experience – all with Dunkin Brands, one of the most respected and successful brands in all of franchising – Mark is the ideal resource to help you learn about franchising, and help you decide what businesses would be best for you and your family.
Mark started his career in the 80's with operating a single corporately-owned Dunkin' Donuts restaurant — which ultimately led to the role of Vice President of Development with the company. Throughout his career with Dunkin Brands, Mark has been an innovation leader; has written award-winning strategic business plans; has provided market, operations and financial analysis; and has successfully guided hundreds of franchise owners to achieve their management and personal wealth objectives.
Mark became especially astute at coaching and mentoring others in what he considers to be a rather unique way: to help them discover and resolve answers to lifelong questions they may have had about becoming a business owner – rather than just focusing them on "the act" of buying or starting a business. He even calls it helping them "transition from an employment mentality to one of ownership" – as he believes that part of his role as an advisor is preparing them for ownership, not just matching them to businesses. He is first and foremost a "people person" – who helps people see beyond the obstacles, discover their new possibilities – and, as a result, make opportunities happen. He has helped hundreds of people achieve their objectives by encouraging them to leverage their career experience, skills and knowledge toward success in franchise ownership.
Mark sums it up this way:
"Think about it…you have made it this far in life, now you feel there is more opportunity for you, and the ability to control your own destiny. This feeling of personal empowerment is normal, scary and exciting. Let me help you on your journey through all the opportunities you have. In today's world – and this new economy – this is one of many things I can really offer you. Call me today and let me begin the process of assisting you in a new future."
In his personal life, Mark today serves as Captain of his local tennis team – and even led them to winning the city finals in 2017! He and his wife live in Canton, Georgia. He may be reached by phone at 770.634.9104, or by email at [email protected].