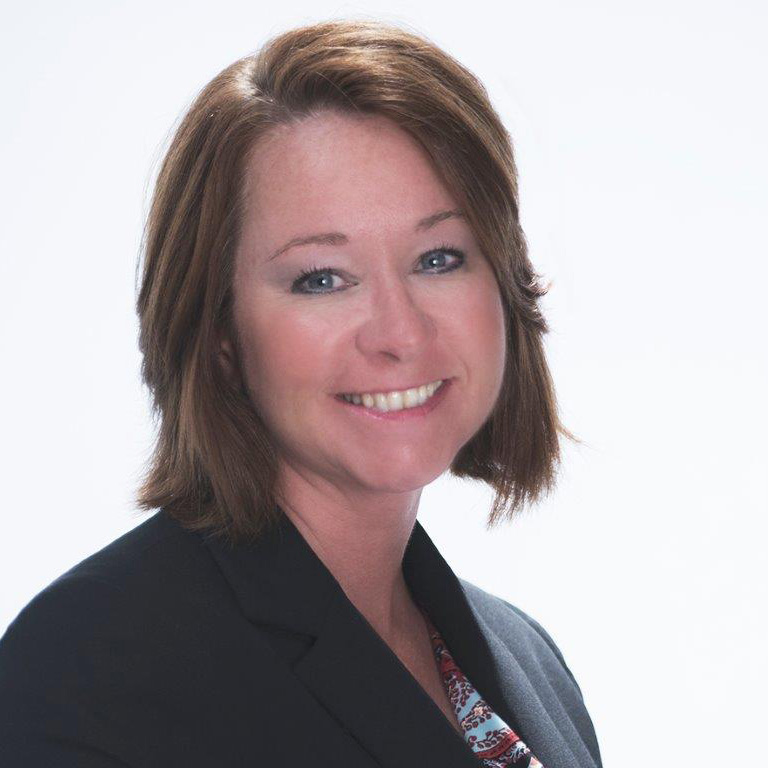 Karleen Haas
"Nobody can go back and start a new beginning, but anyone can start today and make a new ending." ― Maria Robinson
Karleen looks forward to helping you do just that…write a new chapter, and make a new ending! If you are ready to;
· Stop making money for other people
· No longer worry about job security
· Take control of your family's future
…then Karleen looks forward to helping you gain the independence that can only be found through business ownership. She has dedicated her career to helping place successful franchise owners into some of the industry's most recognized brands.
Karleen started her career with The Alternative Board, which is a business dedicated to helping business owners grow their business through business peer advisory boards, private coaching sessions, and strategic planning tools. While at The Alternative Board, she held two different positions. As the Director of Marketing, she was responsible for creating, implementing, and supporting the marketing strategies necessary to help their franchisees grow their businesses. As the Director of Franchise Development, she was responsible for recruiting the best possible "senior executive" franchisees to help grow the organization.
She was then recruited by Bright Star Healthcare, a company that provides home healthcare and medical staffing solutions. Franchisees of this system are primarily dedicated full-time to their business, and Karleen witnessed first-hand the passion that came with ownership of these franchises.
Karleen then went to work for The Regis Corporation, the U.S. leader in salon care, representing their Supercuts and Roosters brands. As franchisees of Regis are primarily semi-absentee owners, electing to keep their full-time "corporate careers," she learned even more about the investment potential of franchises.
From there, Karleen led franchisee development efforts for Martinizing, an iconic brand in the dry cleaning and laundry services industry during a comprehensive brand repositioning.
As a result of her powerful performance in all of her positions, Karleen was then invited to join The You Network, a recognized leader of franchise consulting services. Unlike traditional broker services, which just "sell" you a franchise, The YOU Network provides comprehensive services designed to help any buyer better succeed in ownership. She will help you assess your skills, direct and introduce you to appropriate franchise concepts that match your skill sets, work with you in investigating each concept thoroughly, and provide you with a wealth of educational information that assists you during your evaluation process and beyond.