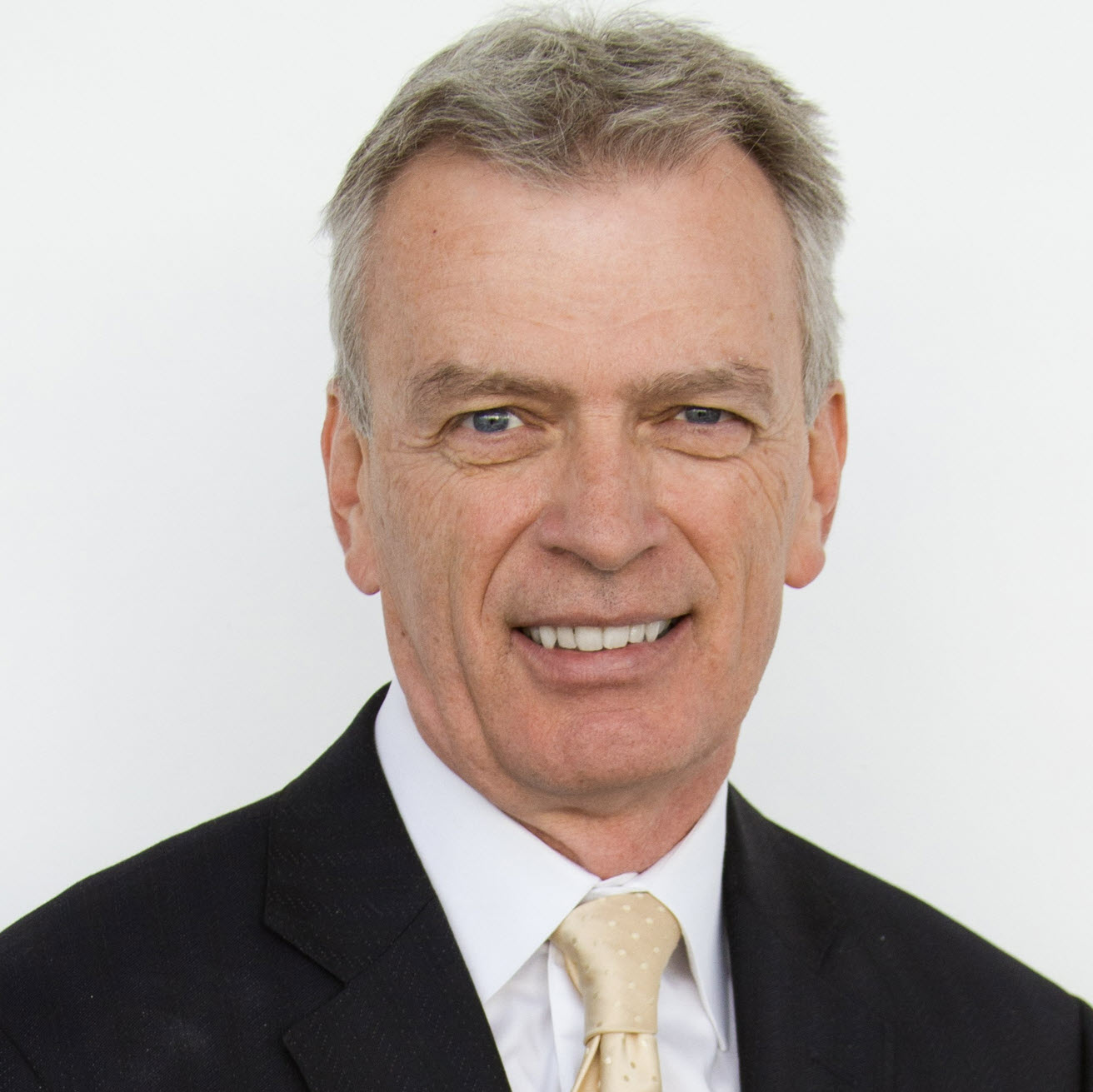 Luc Deslauriers
I have dedicated my career to working with business owners and have helped hundreds of people recognize their dream of business ownership. I have worked in all facets of the franchise industry including franchise development, franchise ownership and franchise funding.
After a 15 year career in advertising, specializing in yellow pages, I faced a dilemma, a declining product demand due to the internet. After some reflection, I decided to learn from my clients and started my entrepreneurial journey.
I fell in love with the franchising industry and spent the next 15 years in various roles, expanding my base of knowledge in all facets of the industry,
Having been in your seat, I can easily relate to your situation, whether you are in career transition, looking to diversify your income streams or simply want the independence of being your own boss.
You will learn how to invest in the right franchise and meet some of the most knowledgeable individuals in franchising. After reviewing your financial goals, risk tolerance level, and skill set, you will be able to leverage my experience, mentorship, and track record, to feel confident, both financially and emotionally, that you are making an educated business decision.
Originally from Canada, I currently reside in Bristol CT (home of the world wide leader in sports ESPN) with my wife Angela and our beloved Brittany Spaniel Austin!
I can be reached at [email protected] or 860-986-4596