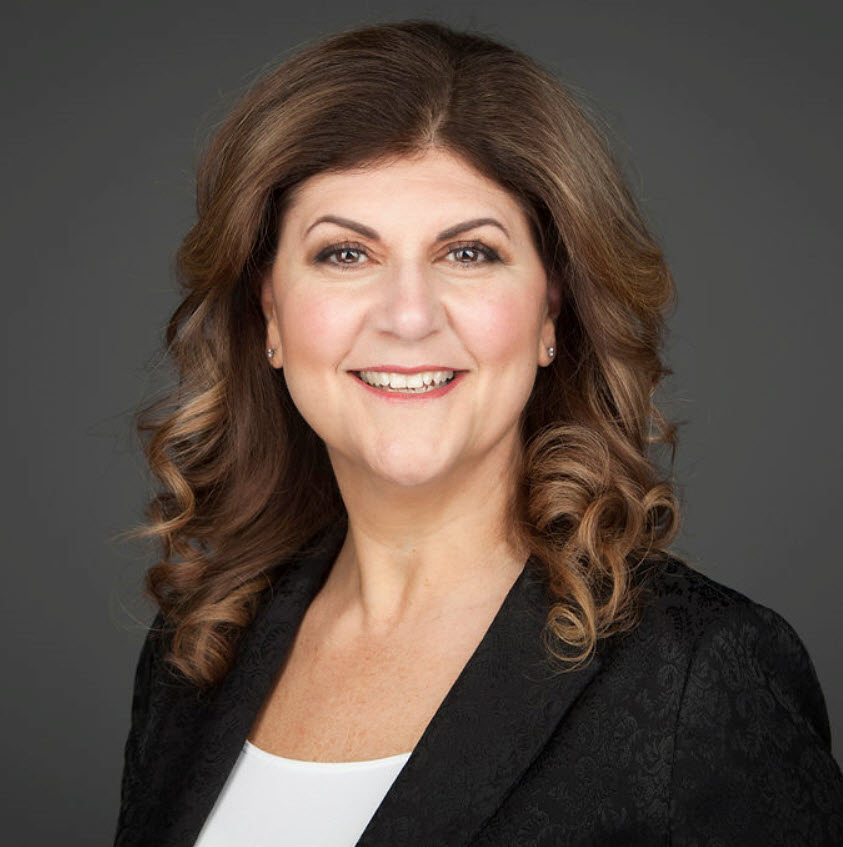 Marisa Allen
Marisa Allen is a Certified Franchise Executive and has spent her professional career in franchising for 25+ years'. Marisa has owned franchises, as well has worked corporately with a diverse group of franchisors over the years.
She brings both first-hand experience and a wealth of knowledge to help budding entrepreneurs choose the right opportunity among the hundreds of franchises available. Her patience and insights are welcoming qualities to sometimes understandably anxious individuals venturing out into the world of self-employment.
Her services are complimentary. Whether you are an individual, couple, investment/private equity group looking to explore a career change or diversifying your portfolio, Marisa can help identify those brands that have high-potential growth opportunities. She has a thorough process that she takes her clients through; to ensure it is the right fit in terms of lifestyle and income goals. She will guide and coach throughout the process, so her clients are able to make informed decisions that are right for them!
Marisa graduated from Ryerson University in Business Management. Marisa has also worked with small business owners to help scale their businesses into franchises. She also gives back by mentoring aspiring entrepreneurs who are looking to start out in business.
Marisa is very dedicated to her practice and grateful for the amazing experiences and people that she's met through franchising and states: "I've been able to realize my dreams and helping others pursue theirs gives me the greatest pleasure".