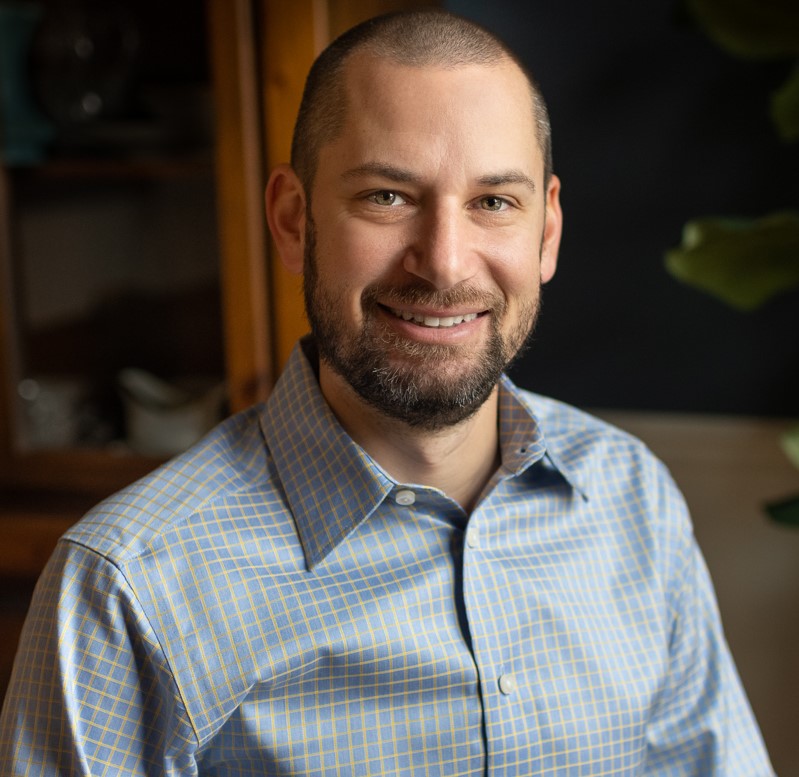 MATT WEISS
Matt grew up in a family of entrepreneurs and quickly became attracted to the world of franchising –becoming an expert in the field.
After finding success as a franchisee with Massage Envy he set his sights on franchise development to help others achieve their goals. He has spent the last five years working with franchisors to build their brands, many as startups. Matt has a strong belief that being a franchisee offers a sound path to financial independence. He is eager to be instrumental in the continued success of potential franchisees by helping them to achieve their dreams.
With years of experience in the franchise industry from a myriad of different positions, Matt is ready to assist families and individuals who are starting down the exciting path of business ownership. There are a lot of misconceptions and unknowns in the world of franchising, and Matt's experience and expertise will help you to identify the right fit for you, your lifestyle, and your financial goals.
In his free time, Matt is an avid golfer and sports fan. He loves spending time with his wife and two daughters outdoors, playing, and laughing.
You can reach Matt on his cell phone vial call/text (224-688-0180), or feel free to email him at [email protected]