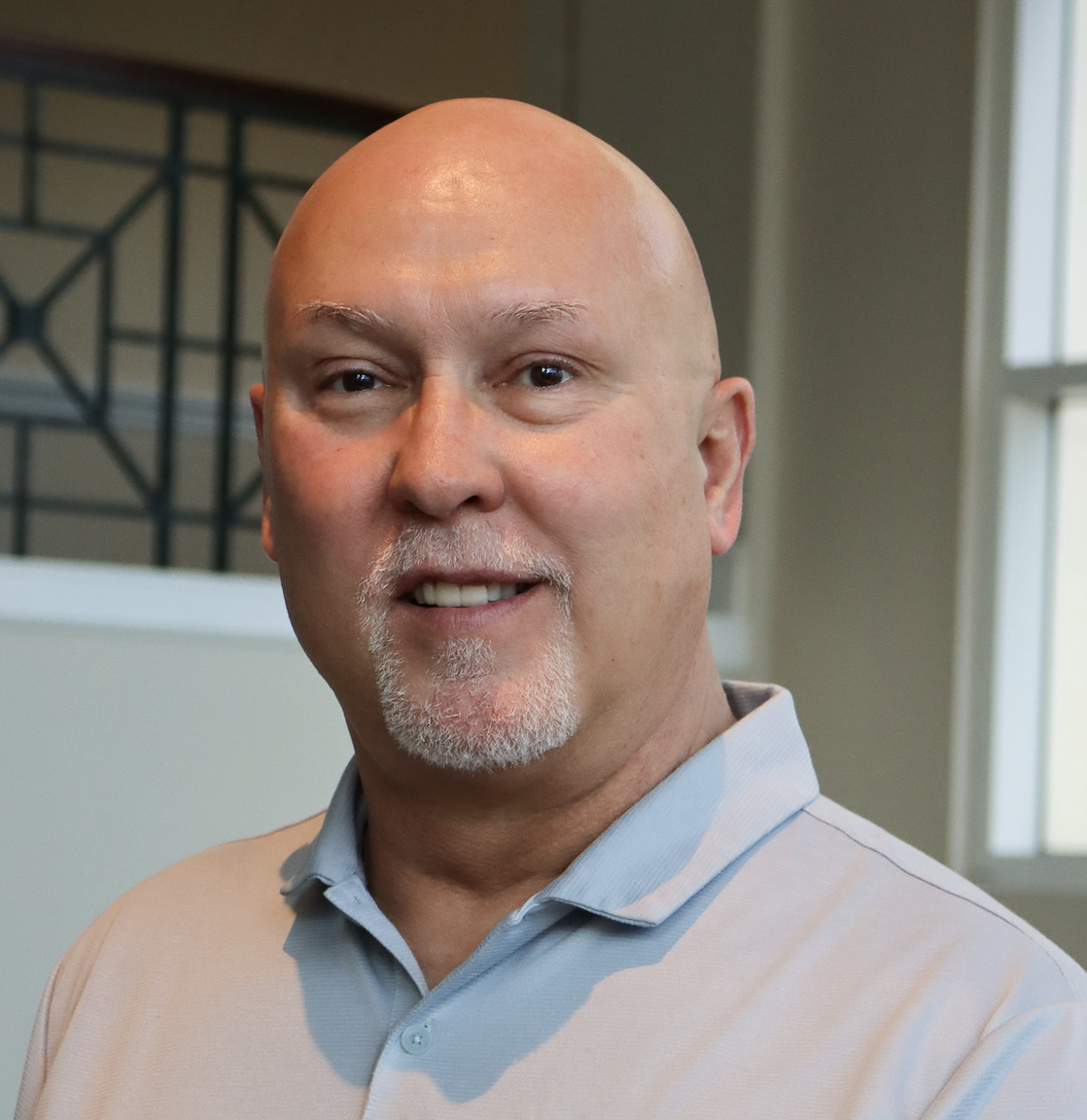 Mike Gardner
Mike has been in the wonderful world of franchising since 2007. In addition, over the last 30 years, he has been fortunate enough to work with several major corporations in sales, management, and business development, including Realogy Corporation (Century 21, Coldwell Banker, ERA, Sotheby's, Better Homes and Gardens), RE/MAX, 1800Flowers, NovaStar Mortgage, Prudential Financial, and over the last 10-years he has primarily been involved with franchises in the fast-growing senior space.
He is very adept at identifying and qualifying new business opportunities and building the relationships necessary to secure positive, long-lasting relationships. Mike has a track record of developing new territories, introducing new products, and leading highly recognized sales teams to award-winning positions.
Mike has worked in both franchise development and franchise business development and has worked with hundreds of families throughout the US and Canada who were looking to learn more through their pursuit of finding a franchise business that works for them and their lifestyle, so they can accomplish their dreams and goals of business ownership through franchising.
Mike was born in Colorado, raised mostly in southeastern Idaho, and has lived in the Salt Lake City, UT area since 2001. Mike and his beautiful wife, Rebecca, enjoy spending downtime with their 2 bull terrier dogs in the beautiful outdoors of Utah. They also, travel, cooking, and spend as much time with kids and grandkids as they can.