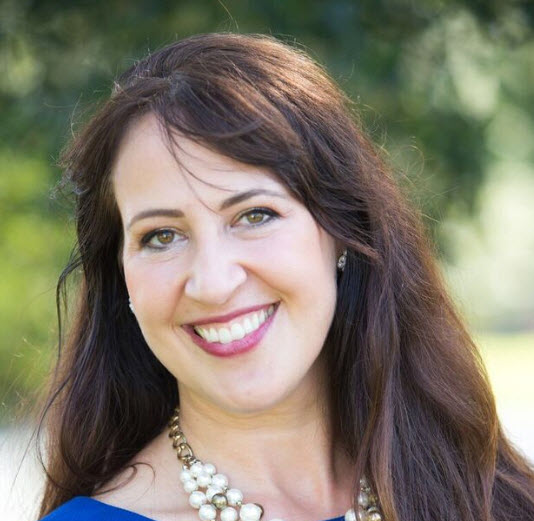 Nancy Beskar
Few franchise professionals can claim the depth and experience as Nancy Beskar. She has worked on all sides of the franchise experience both as a franchise owner as well as in franchise operations and franchise sales. Starting her career working in field operations at Manpower, a Fortune 100 staffing company, Nancy built her expertise working on the ground and in the field with franchise owners. Encouraged by her experience with franchise owners, she purchased her first franchise in her 20's and quickly grew her franchise area to 8 retail locations in 3 years. Today, Nancy is an active franchise owner with Budget Blinds since 2012.
Nancy's passion and enthusiasm for working with new franchise owners led her to work with franchise companies of every size – from new and emerging franchisors to Top 50 franchise systems. She worked with reputable franchise giants such as Service Brands International (Molly Maid, Mr. Handyman, ProTect Painters & 1-800 DryClean) and Home Franchise Concepts (Budget Blinds, Tailored Living, Concrete Craft & AdvantaClean) in a Franchise Development to recruit new franchise owners for new and existing licenses and advising existing franchise owners on exit strategies to sell their business.
Her sincere interest in her clients' goals and objectives have earned Nancy a loyal client following. Nancy's direct, candid but encouraging style ensures her clients not only select a franchise that best fits their financial, professional and personal goals but also provides them a "No Surprises" approach to entering into a new business, whether it is for the first time buyer or acquiring yet another business in the empire. As a result, many of Nancy's clients have become successful franchise owners.
A serial entrepreneur, Nancy owns and operates a successful portfolio of businesses, including a vacation rental business, a historic property renovation company, as well as several investment properties in addition to her Budget Blinds franchise. Nancy resides in the beautiful Historic District of Savannah, GA with her Jack Russell Terrier.