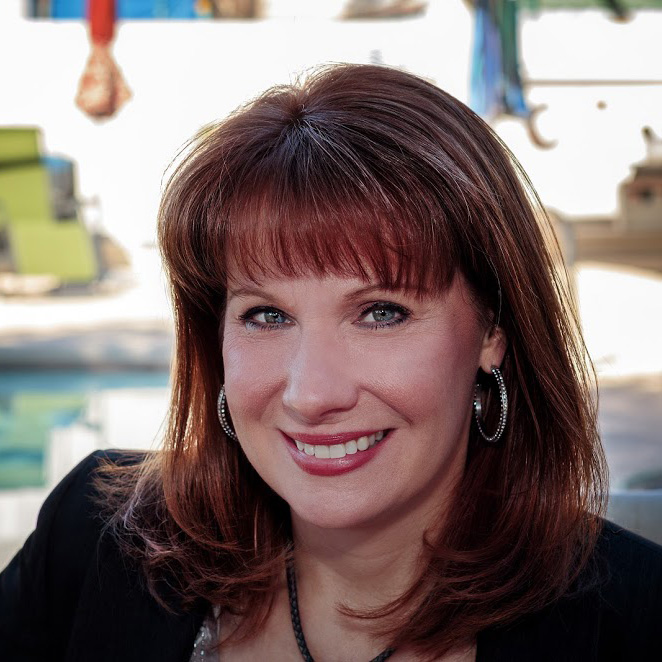 Robin Grayson
Having learned from the ground up, Robin understands the need for business owners to surround themselves with a team of competent and trusted advisors. Robin has spent over 30 years working with existing and aspiring entrepreneurs to achieve their business/financial goals.
Her diverse experience in the franchising industry makes her uniquely qualified to assist you with your franchise search. With her guidance, you will navigate through the complex process of purchasing a franchised business with ease. She'll work with you in evaluating and hand-selecting those franchise opportunities which best fit your unique experiences, interests, and personal and financial goals.
In 2005, Robin started her own consulting firm, where she began working to educate and introduce clients to the world of franchising. Since then, she has acquired and sold several franchised businesses and became a certified behavioral dog specialist along the way. Robin launched her own quick-service restaurant and most recently, she was hired by a private company to develop a self-service frozen yogurt shop concept.
Robin resides in Las Vegas with her black Lab, Oliver. She is an avid reader & networker. Robin enjoys cooking, camping and boating. However, the excitement and reward of helping others experience business ownership through franchising remains one of her greatest passions. She is a licensed business broker and real estate agent.
Robin may be reached at 702.517.3078, or feel free to email her at [email protected]