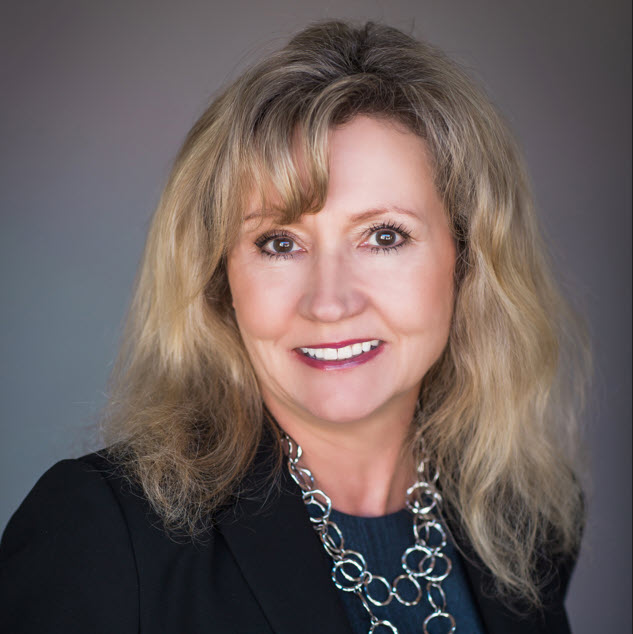 Ruth Terray
Ruth began her franchising journey as many of her client do – after decades in Information Technology for two large insurance companies in management and executive roles, she found herself in the all-too-common situation of having her position eliminated. She took advantage of the Executive Outplacement Center where she attended a webinar on franchising. Ruth had not considered owning her own business but at this juncture in her career she wanted to learn more. She worked with a wonderful franchise consultant that helped her to understand the franchise business model and based on her goal, likes and dislikes presented several options.
In 2011, Ruth purchased her Budget Blinds franchise In West Hartford, Connecticut. Always an avid decorator/designer Budget Blinds seemed like the perfect fit…. designing solutions for windows! She began by running the business out of her home but soon outgrew that space and opened a showroom/office and hired a team in the heart of the territory. Ruth will share that her biggest concern in owning the business was sales, she had no experience but oddly enough her lack of experience and honest, problem-solving approach endeared her customers. Ruth was Rookie of the Year and for the last three years of owning the business was in the Million Dollar Club with a single territory. As kids left the house, college was paid for and one married, Ruth decided to sell the business in 2016. She reached out to her Franchise Consultant to inform her of the decision should she have anyone interested and she did, another great experience on the selling side!
Ruth loved the Window Treatment industry, Budget Blinds and wanted to explore the franchisor side of the equation. As luck would have it, there was a Business Coach position open at Budget Blinds and they wanted to fill it with a person on the east coast. In October of 2016, she accepted the position and found a true calling in coaching franchise owners to define and successfully achieve their goals. The company sponsored Ruth to attend the Center for Executive Coaching to further build her coaching skills and develop programs for the organization. Her management skills were called into action and in 2019 she was promoted to Director of Operations managing the eastern half of the USA and Canada, supporting over 400 franchise owners.
Joining The You Network was a great way for Ruth to marry her coaching and franchise experience. Her passion for guiding people to their right decision and solution makes this the perfect fit! Ruth resides in Old Saybrook, CT with her husband Rich and golden retriever Rudi, a rescue from South Korea!