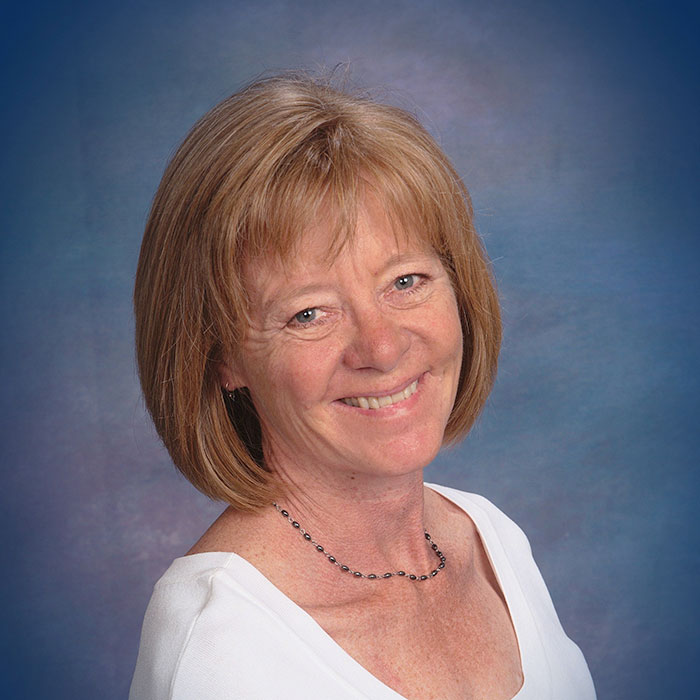 Sarah Swift
Sarah has been actively involved in the franchise industry for over thirty years. She draws upon her knowledge of franchising, franchise law and franchise ownership in assisting each person who engages her franchise consulting and matching services.
"I always felt you were looking out for my best interests and never felt like you were trying to sell me anything. I would recommend you to everyone looking to explore buying a franchise." Don E – Multi-unit franchise owner in St. Louis
Sarah's franchise journey began in 1986 when she was hired to 'sell franchises' for Century 21, at the time the world's largest real estate franchise. Over the course of the next ten years she was recognized as the top franchise salesperson in the US, promoted to the position of sales director for the Mid-Atlantic region and ultimately was appointed Vice President and Regional Director Metro Washington, responsible for the growth, service and support of 100+ franchise locations and thousands of real estate agents.
After Century 21 was acquired by a Wall Street firm Sarah relocated to Austin TX to head up the national expansion of Keller Williams Realty. Though an outstanding opportunity to work with an exceptional franchise and leadership team, the travel demands were significant. Over time it became apparent that with two children under 7 years old, the role was not a good fit.
Sarah accepted a position with a small company that was in the process of becoming a franchise. Although she was no longer traveling she was still challenged in finding work/life balance. The desire to work for herself continued to appeal so she looked for a way to move from employee to self-employed. When she came across the role of "franchise consultant" she recognized that this offered her the perfect opportunity to utilize her franchising knowledge in a meaningful way and still maintain a lifestyle conducive to raising children. In 2003 she resigned her position and opened her franchise consulting practice from a home office.
As a franchise consultant Sarah is process-oriented and relationship driven. She understands that no franchise company can achieve greatness without finding and supporting quality and qualified owners. Likewise, no person will find the success they envision without first understanding what they will bring to franchise ownership.
"Once I was getting the sense that a particular concept was not right for me, she would debrief me to understand why, but never tried to change my mind. She would challenge me to compare concepts to my personal criteria, not to each other. So even though she was advocating more than one concept or model of franchise at the same time, it never felt like they were being played off each other – the comparison was always to how it fit for me and my criteria, not comparison to one another." Jamie B, Raleigh- Durham NC, areawide franchisee since 2012