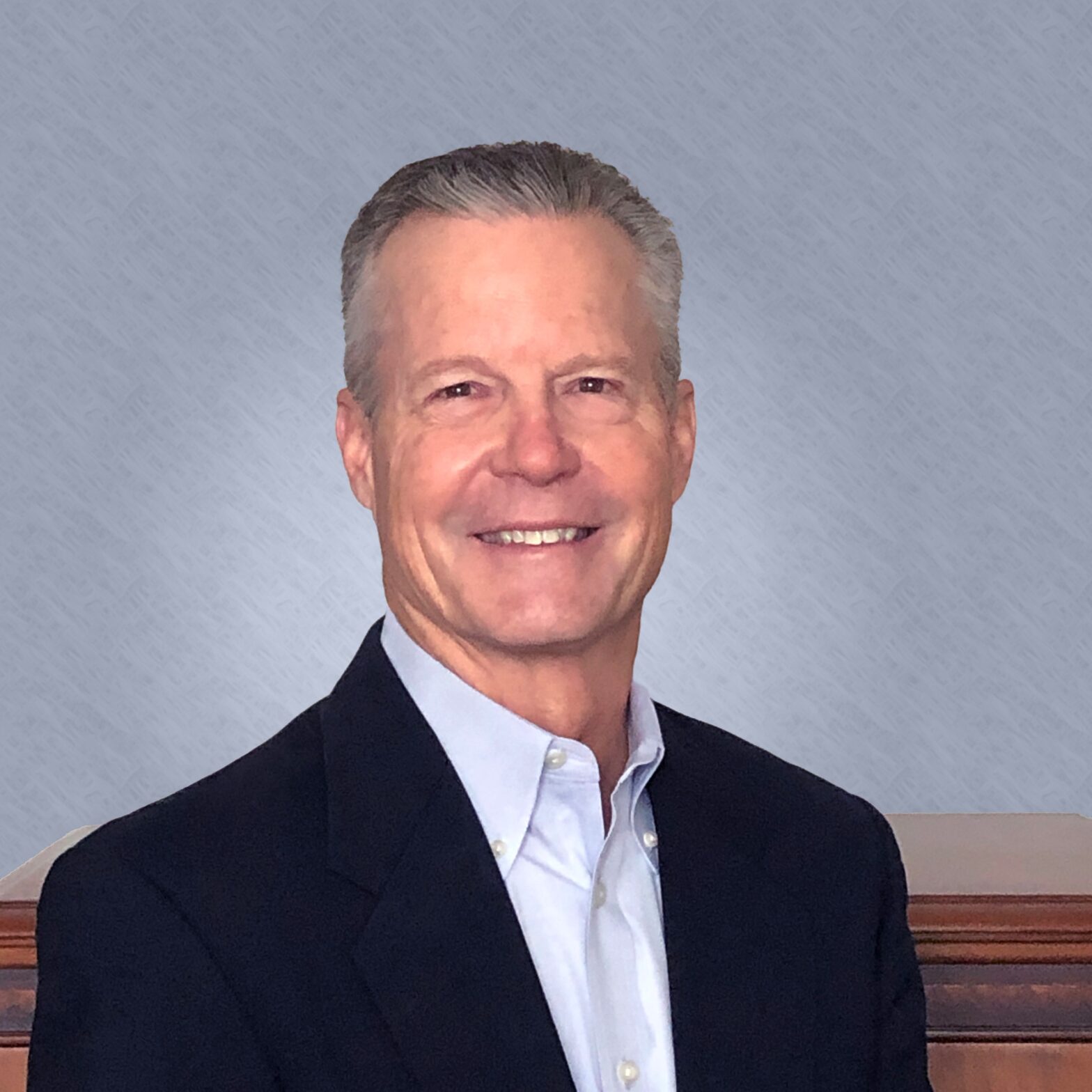 Tom Raymond
Tom Raymond has been involved in business and franchising for over 30 years, with 25+ of those years in franchising. Tom has been in leadership roles in franchise development, operations, and training with franchisors in four different industries including: quick service restaurant, technology, home inspection and the home repair services industries. In addition, he owned an area development territory and his own franchise operation.
With his vast experience across multiple industries, as well as his business ownership, Tom's experience allows him to guide first time business owners as well as those with prior business ownership, through the intricate franchise due diligence process; the ultimate goal of providing his clients opportunities they feel fit their personal and financial objectives.
Our services are at no cost other than the time spent completing a thorough and professional process. Throughout Tom's 25+ years in franchising, he has worked with hundreds of clients, introducing them to franchise brands in the "emerging" category up to those who have been in business a long time with a history of proven success. He understands the fear and anxiety that is common with a major decision like business ownership; "he's been there, done that, and got the t-shirt" which is why his experience is such a value to those he works with, helping them make the decision that is right for them.
Tom has often been asked why he hasn't continued in an ownership position with a franchise of his own: "I have been fortunate to own more than one business in my career, something not everyone gets the chance to do." "I am blessed, as a professional consultant, to have the opportunity to give something back and help those who have not experienced business ownership." He looks forward to working with those ready to make their move into the franchise world.